Statistics in LA
Abortions
There were 7,448 abortions in Louisiana in 2020,which is an average of 20 abortions per day. 89% of women who had abortions in 2020 were unmarried and 64% of babies were aborted within eight weeks of pregnancy.
We suspect the number of reported abortions to be doubled in 2022.
In addition to the high number of abortions in Louisiana, teen birth and high infant mortality rates especially among African Americans is a concern in the local Shreveport-Bossier community. According to a study done by CHRISTUS Health Shreveport-Bossier in 2019, The infant mortality rate of 10.8 deaths per 1,000 births in the Northwest Region of Louisiana was far above the state and national averages with rates of 8.9 and 6.5 per 1,000 births respectively. The percentage of live births with low birthweight (<2500grams) was also higher in the Shreveport-Bossier area, compared to 11% for the state and 8% for the nation.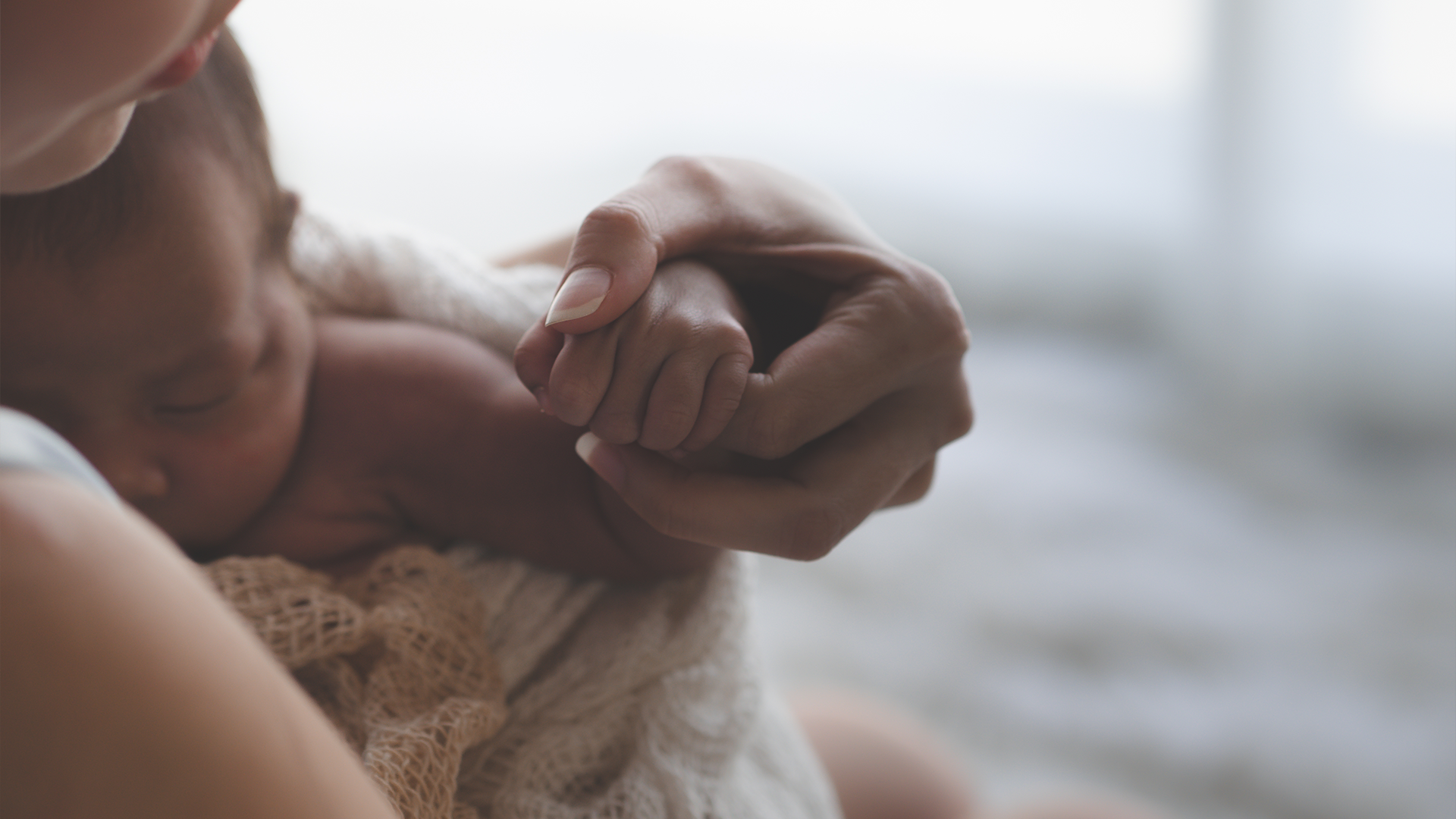 HOW WE ARE HELPING
With these concerning statistics, our community needs extra support in the pregnancy stage as well as parenting training to help ensure more pregnancies are carried out successfully and that these children come into healthy and stable environments. We offer Christ-centered counseling services as well as online parenting courses to help address these issues.
Because of the high poverty rate among our clients, we also help new parents with their material needs. Each time a parent watches one of our online classes, they get 'Babybucks', which are points that they can use to buy supplies like diapers, wipes, baby clothes, etc. from our center.
By offering this wide range of emotional, educational, and practical/material support at every stage of the pregnancy + beyond, we are working to prevent abortions and to be an integral part of the safety net for under-served pregnant women.