Individuals
Thank you for your interest in getting involved.
Take a look at some of our needs below and please fill out the form if you would like to get involved.
Someone will contact you as soon as possible.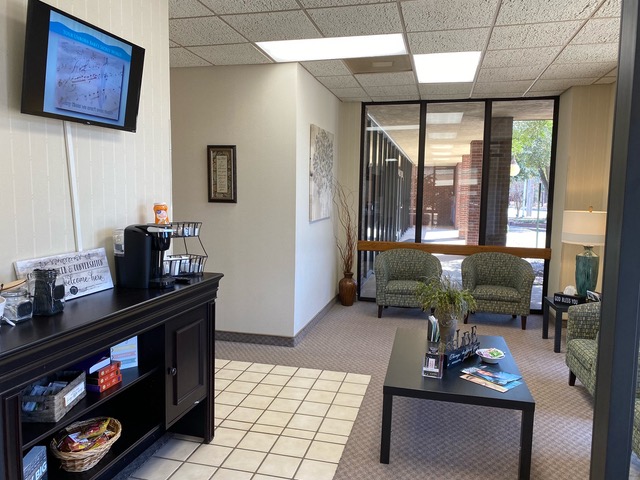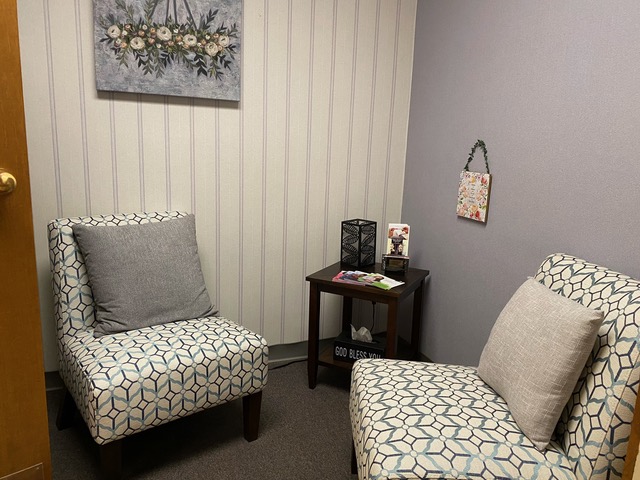 Pray
Please keep our center in your prayers. This is what changes the heart.
Volunteer
We are seeking pro-life Christian leaders to fill roles in our center. We have part time volunteer positions available for office administration. Positions can vary and are flexible with a commitment of 6hrs min a week. We are also seeking medical professionals such as a PHYSICIAN, NURSE MANAGER and SONOGRAPHER. Training is provided and these positions are on a volunteer basis at this time.
One-Time or Monthly Pledge
Making a monthly pledge or a one time donation of any amount is a huge blessing! Donations can be made direct on our page or by mail, Messenger, Paypal or Venmo.
Item Donations
We are always in need of diapers, wipes and other baby items , which you can bring over to our center or ship to us. For items that won't fit in our mailbox, please contact us before shipping.