Our Services
We provide pregnancy testing, peer counseling, virtual parenting, prenatal classes and abortion education in the Shreveport, LA area. We never provide or refer for abortion services.
Pregnancy testing

Options Counseling

Essential Baby Supplies

Community resources

Parenting/prenatal classes
We offer free classes on over 150 different topics, including prenatal care, infant care, parenting, breastfeeding and so much more. For each class taken parents earn baby bucks, which can be redeemed at our center for diapers, wipes, baby clothes, and other supplies.
Abortion recovery

Spiritual Support

Bible studies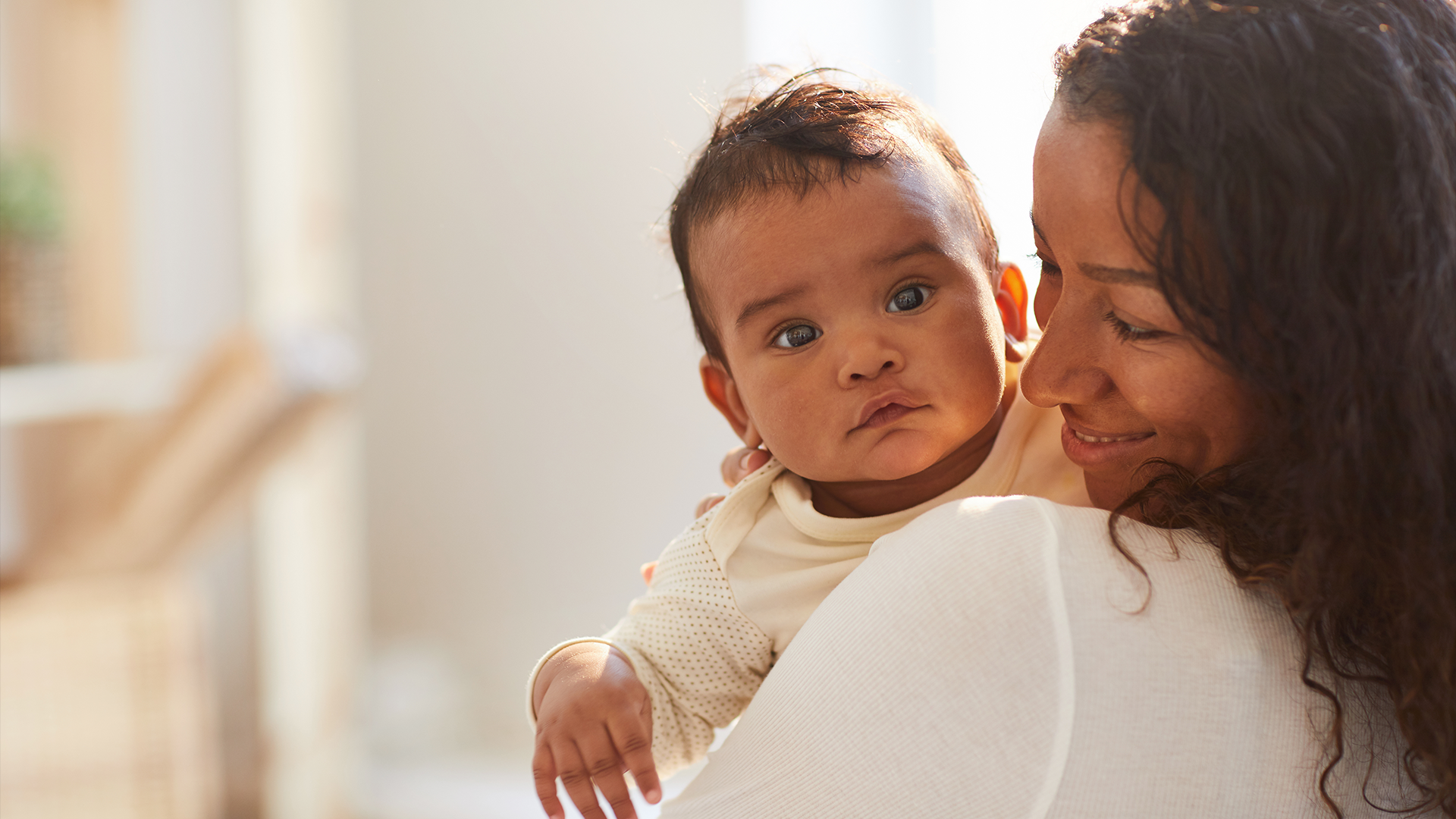 BrightCourse is a video-streaming service offering 200 virtual parenting courses to help families learn about topics such as prenatal care, parenting, relationships, life skills, and spiritual direction.
Our center has a Certified Life Coach and Christian Counselor who contacts enrollees weekly to discuss the parenting courses viewed. The families gain baby bucks for each contact call from our counselor, and from watching videos, attending well appointments for themselves and their babies, for pursuing job interviews, vocational training, continuous employment and for connecting with their spiritual communities and churches through zoom or physical attendance.
Since August of 2021 the Shreveport Pregnancy Center has had over 40 enrollees in the Bright Course Program
2 women have completed over 70 classes in a 7 month period.
2 women will be completing the course in the next 30 days
21 women are currently enrolled in the program
Over $1500 baby bucks have been earned and used to purchase clothing, bottles, diapers, car seats, bedding and other childcare necessities.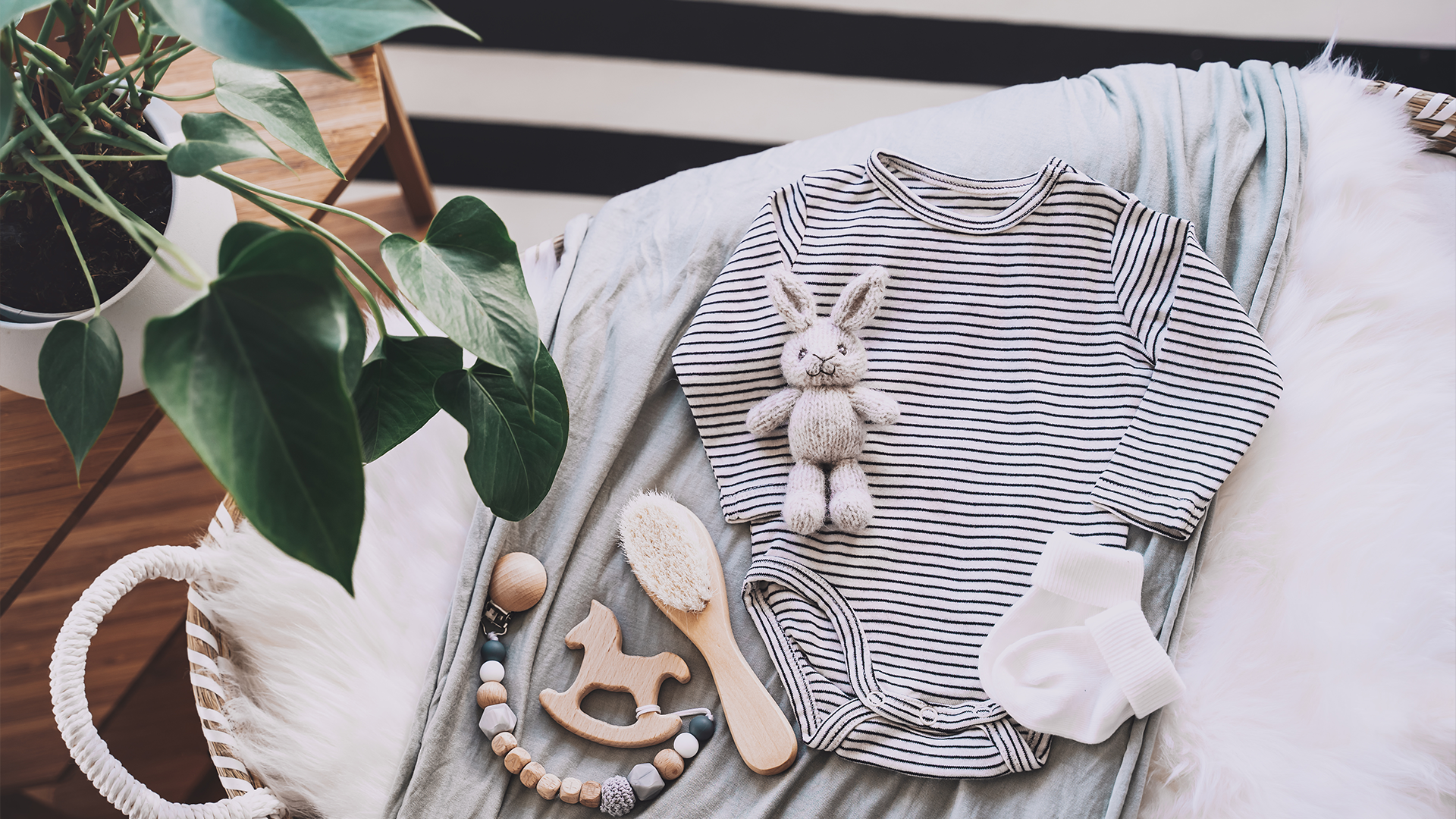 The Shreveport Pregnancy Center now offers SYMBIS Assessment Facilitation to couples exploring a long term/committed relationship leading to marriage.
Our Christian Counselor and Life Coach, Khalisha, provides two one-hour assessment and counseling sessions for eligible parents.
The SYMBIS organization has provided 5 complimentary assessments for couples. We have been blessed to have an eligible couple take the assessment and participate in counseling sessions to prepare for their happily ever after.