Churches
Thank you for your interest in getting involved.
Take a look at some of our needs below and please fill out the form if you would like to get involved.
Someone will contact you as soon as possible.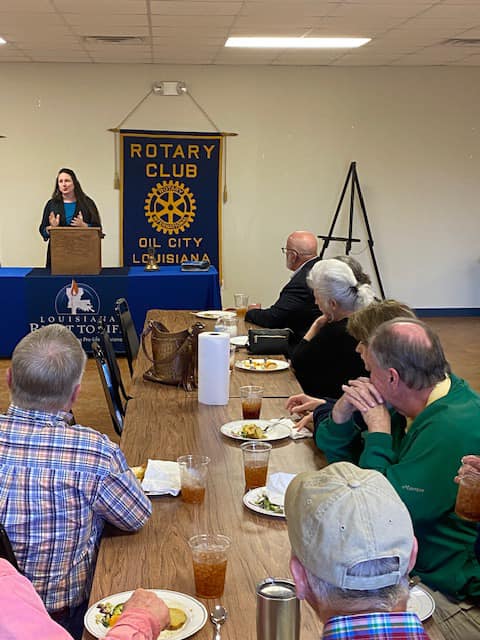 Pray
Please keep our center in your prayers.
This is what changes the heart.
Donate
Making a monthly pledge or a one time donation of any amount is a huge blessing! Donations can be made direct on our page or by mail, Messenger, PayPal or Venmo.
Sponsor
Have us come to introduce our center and talk about how the Shreveport Pregnancy Center helps those in crisis pregnancy, raise awareness about abortion, healing from past abortion and how your congregation can get involved.
Host a Baby Shower
Sponsor and host a baby shower for our clients
Host a Bottle Drive
Bottles for Babies is a way for your church to directly provide support to the Shreveport Pregnancy Center without direct funding. Bottles are distributed to your church and then returned to us with money in the forms of change, cash, or checks. Those funds are used to transform lives and save babies right here in the Shreveport area. For more information or to get started, please register by filling out a form or calling 318.668.2269.